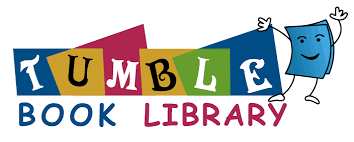 Tumblebooks Library
eBooks, talking picture books, games
TumbleBooks is an online collection of eBooks for children. It's unlimited, and it's FREE for you to use from your home PC, phone, tablet, or other mobile device. Tumblebooks contains over 250 animated, talking picture books. The site also features Spanish and French books, read-along chapter books, nonfiction books, and exciting games and puzzles! Click here to get started, there is no log in required.
Gale in Context
Elementary
Provides authoritative, curriculum-aligned, age-appropriate digital content that covers a broad range of educational topics. Content and level appropriate through 5th grade. Formerly known as Kids InfoBits.  Go to ELEMENTARY.
Hoopla – new!
Streaming TV and movies, comics, audiobooks, and more
Hoopla is a digital streaming service that allows you to borrow movies, music, audiobooks, comics, and TV shows to enjoy on your computer, tablet, phone, or TV. With no waiting, titles can be streamed immediately or downloaded for offline enjoyment later. It has material for all ages, including a large kids collection. It also has a kids mode so you can filter searches to material that's appropriate for kids.
Go to Hoopla and then click on the "Get Started Today" button to create an account.
You can borrow up to 7 items per month.
Lending period varies by material type.
Titles are automatically returned and removed from your device at the end of the lending period.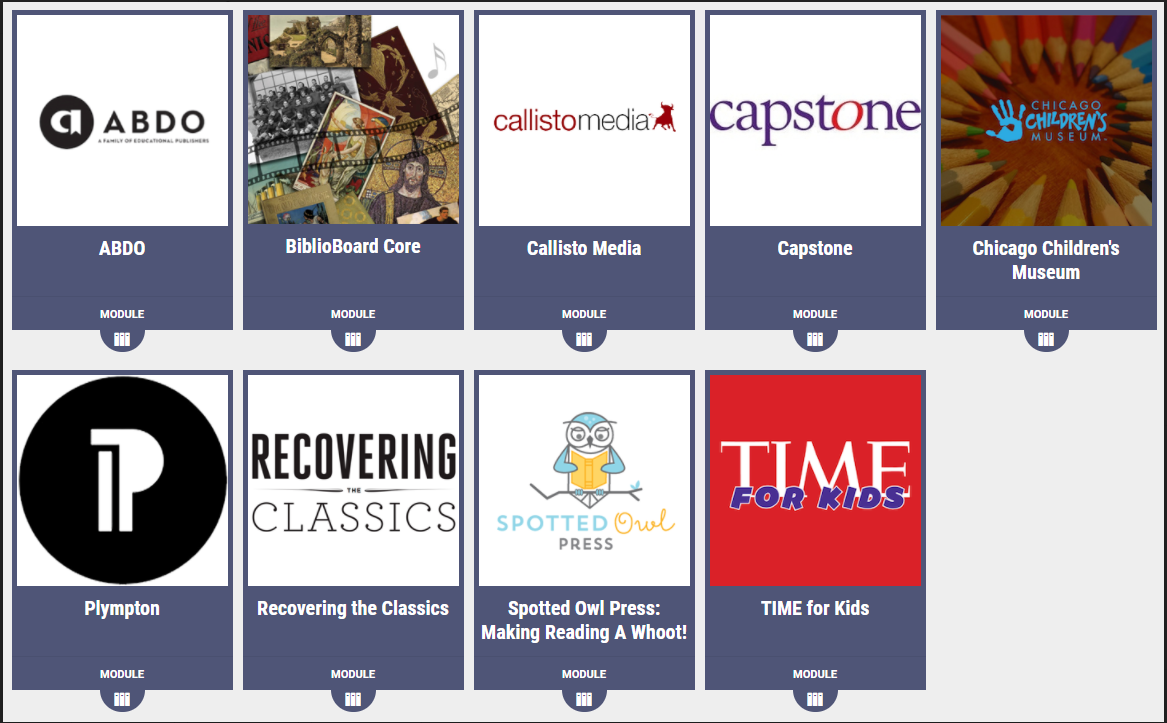 RAILS For Schools
RAILS for Schools is an e-content only service that provides everyone in Illinois unrestricted access no library card required and no holds. The Biblioboard platform is used to deliver the e-content and is available as an app for Android and Apple devices.
This collection was designed with students in mind and is classroom focused. The RAILS for Schools BiblioBoard site provides access to hundreds of e-books and other digital content from publishers like Capstone, Time for Kids, ABDO, and more. It also includes books in Spanish, classics and resources for teachers.  
Visit railsforschools.biblioboard.com to view the whole collection.
*Please note that to access the collection outside of Illinois you will need to create an account.